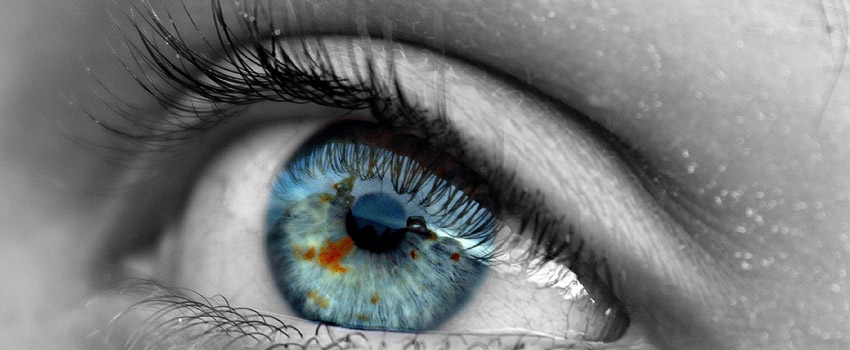 Efficacy of empirical data in Subconscious Restructuring™ (mental health) occurs when constants are measured and changed and the legitimacy of the data occurs when it is generated by the client. The constant in Subconscious Restructuring™ (mental health) is the clients' emotional state. Measuring, tracking, and improving this constant at every session is what brings about the efficacy of an intervention.
With 23 years of data collection, Subconscious Restructuring™ has taken data protocol a couple steps further with a three instrument checklist which not only measures the emotional state and relationship satisfaction of the client but also enables the client to grade the effectiveness of the practitioner at every session.
When following these guidelines and measuring the single constant which drives the behavior of every human being, meds, labels or personal history become unnecessary. Collecting data at every session enables the client and practitioner to know if they are indeed getting better by addressing the foundational issues of what is causing them distress.
Emotional Measurement™ may not make sense if one does not have the infrastructure to improve the baseline numbers generated by each client but this is where Burris Institute has exhibited its expertise with a 21-year efficacy in regard to doing just this.
If your Subconscious Restructuring™ (mental health) practitioner does not measure, track and improve your emotional state, what is the objective? No one should ever be left in a state of perpetual ambiguity. Understanding how a thought process works and how to take control of it is also fundamental to distinguish between a psychological and physiological issue. This is why in Step 6 of our Functional Emotional Fitness™ process we have another measurement protocol that addresses the gut-brain axis or more specifically the MGB axis (Microbiota gut-brain axis) which I will be talking about in the next blog.
For an epidemiologic overview of Subconscious Restructuring™ and the most recent case and group studies on depression, PTSD, addiction, and co-occurring disorders please visit https://www.burrisinstitute.com/emotional-measurement/evidence-based. 
About Kelly Burris, PhD, MBC
Kelly Burris has defined 'Normal' in an industry, which only defines broken or disordered. He is the developer of the empirically sound Subconscious Restructuring™ process and founder of Burris Institute. With over 150 medical references Subconscious Restructuring™ represents a scientific breakthrough in mental health and it has done this without meds, labels, or personal history.
As part of the Burris, ecosystem coaches can manage, track and interact with current and future clients after certification on BurrisConnect.com. This same ecosystem enables corporate, military, and educational entities to supervise and monitor the performance of their internal Subconscious Restructuring™ (mental health) infrastructure in the cloud.