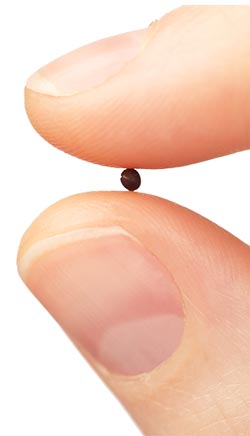 Start from the beginning
Depression is at the core of nearly every emotional health (mental health) issue.
The Emotional Fitness (mental health) industry is a treatment-based industry and it flourishes because of depression.
In 2010 Americans spent over $11 billion on antidepressants, and who knows how much on open-ended therapies.
With both, the successes are limited and subjective. The return to normal is elusive and relapses are common.
Subconscious Restructuring™ means depression can be treated based on a clearly defined and uniquely individual tool to gauge normal.
Accountable Practitioners
Practitioners can only be truly accountable when they can define progress in the people they work with.
That progress may be dramatic or incremental, either way, evidence-based improvements can be measured and defined.
It's a refreshing, practical approach to Emotional Fitness (mental health.)
Depression Case Study